The credit card program for your nonprofit
Benefiting over 1,500
nonprofits across the country.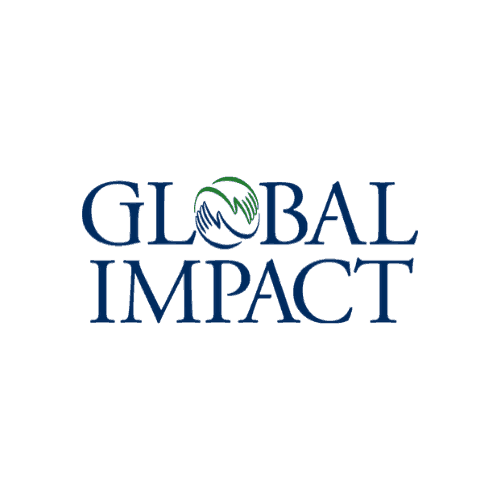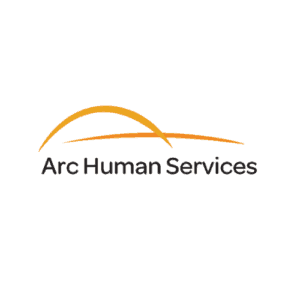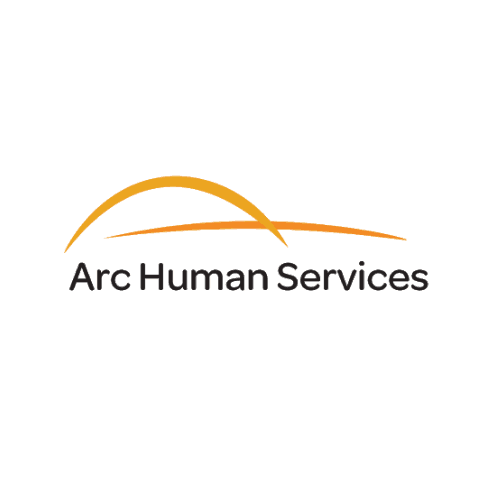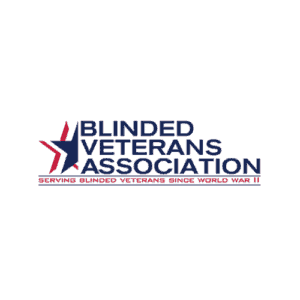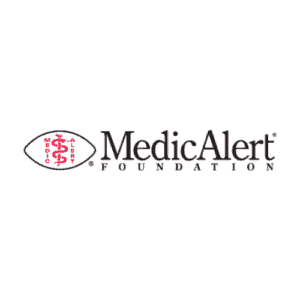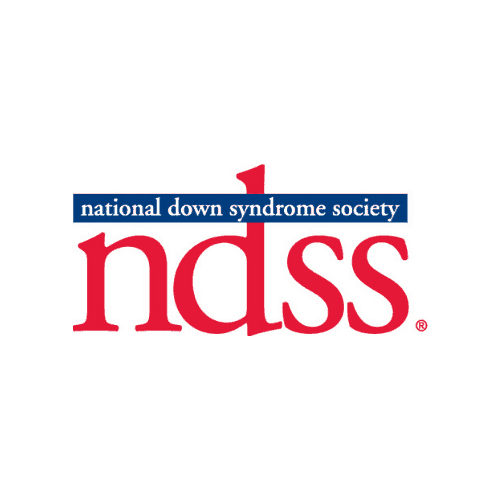 Kate Williams
CEO at 1% for the Planet
"When we learned that we could shift our business expenses to a Charity Charge credit card, it was an easy decision. We like that using the card integrates giving back into every purchase we make. The Mastercard Easy Savings and discounts are helpful and we have peace of mind knowing we have protection against unauthorized purchases and reduced liability for our staff."
Jill Zimmerman
CFO at Villa Montessori School
"In no time at all, Charity Charge was able to get us the credit line we need, based on the strength of our financials and our operations. We are very grateful for your help in getting us a credit line and resulting credit cards that will actually meet our operational needs on a regular basis."
Kenneth H. Karsh
CFO at Jewish Community Center of Baltimore
"The JCC was looking for a technology platform that would allow for automating our credit card processing. With 20 plus cards in use for our organization it is essential that we have partners who are responsive, and we can trust in assisting us to operate as efficiently as possible."
100% Focused on Serving Nonprofits
Charity Charge is a Public Benefit Corporation dedicated to serving nonprofits, schools and associations. We work with organizations nationally as large as $100 million in revenue including chapters from United Way, Junior League and YMCA.
Unique Benefits Designed for Nonprofits 
Want more information?
Enter your email, name and phone number to receive more details and a one-pager direct to your inbox.